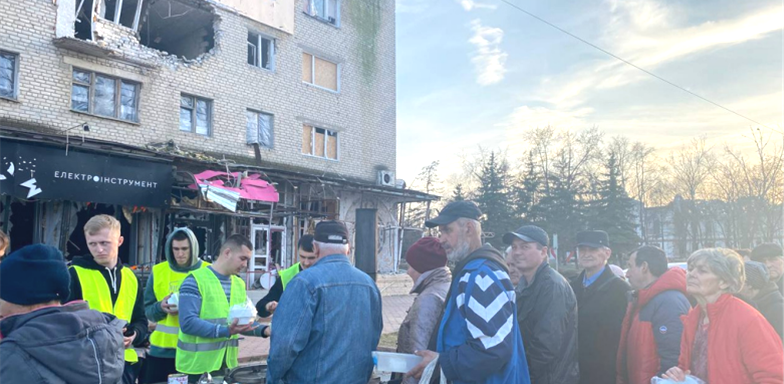 "You intended to harm me, but God intended it for good to accomplish what is now being done, the saving of many lives." - Genesis 50:20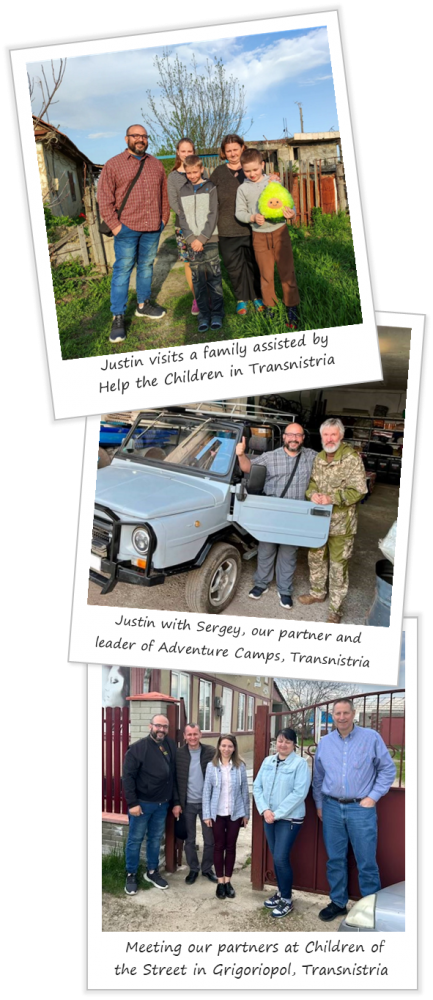 This verse was a recuring theme over the 9 days SMI board member, Dean Domer, and I spent visiting our partners in Europe. We were able to see firsthand the impact your faithful giving has made in Moldova, Transnistria, Ukraine, Poland and Germany amid the Russian invasion. Each ministry leader we spent time with testified to the fact that despite the efforts of Satan to cause pain and suffering, God's hand was still seen.
There is revival happening inside of Ukraine with those who have remained in this war-torn country. Churches that saw a majority of their congregations flee, have seen their attendance substantially increased with new internally displaced Ukrainians. God has used the invasion as a catalyst for softening hearts and drawing people into a restored and redeemed relationship with Him.
During a meeting early on in the war, a powerful prayer was offered. Two young ladies who had lost a family member to Russian soldiers were present. They both cried as they prayed, thanking God for the trials their country was enduring, as Jesus was drawing people to Him through it all.
For those who have been displaced to areas outside of Ukraine, similar stories were told. Churches in Germany that seemed to have lost their sense of purpose are witnessing revival through new outreach with Ukrainian refugees. Our partners in Germany are seeing the planting of congregations filled with both new and mature believers growing together in the Lord.
Throughout Moldova, God's people are using the tools of physical aid to present the Comforter to those in need. From providing free transportation for those evacuating, to handing out shelf-stable foods, each interaction is coupled with the Gospel. It is through your continued support that SMI is able to help fund the hands and feet of His church.
May God bless and keep you in His service,
Justin Brenenstuhl
Executive Director
Read more about the impact of our partners.
Photo Description (Top of page): A group of 5 churches from the church network in Ukraine have worked together to do ministry in the regions of Donetsk, Kharkiv, Chernihiv, and Kyiv. With 40-50 volunteers, they are serving those struggling and displaced by preparing meals, providing evacuation, packing bags of food, organizing funerals, sheltering refugees, and sharing spiritual encouragement through the Good News of Jesus.