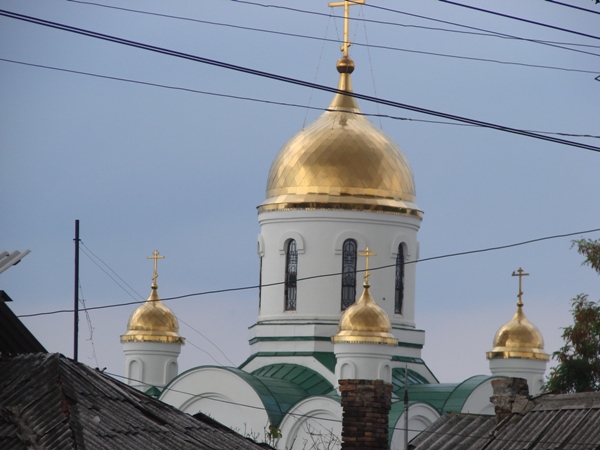 Transnistria and the Republic of Moldova
The Republic of Moldova and its breakaway province known as Transnistria (Pridnestrovian Moldavian Republic), is the poorest country in Eastern Europe. The average income of a person in Transnistria is approximately $200 a month. Moldova and Transnistria form a small, landlocked territory between Romania and Ukraine, with a combined population of approximately 4 million people. The weak economies and high unemployment rates force many citizens to migrate to find employment abroad, often leaving women, children, and elderly family members at home to live in sub-standard conditions. Food security is a major issue and many struggle to provide one meal a day for their families. In many of these villages, people live in homes that are in disrepair, with some lacking indoor plumbing and other necessities.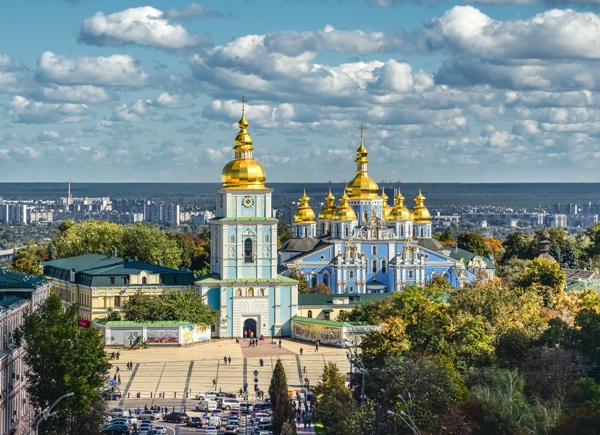 Ukraine
Ukraine has a population of 44 million people. It borders seven countries and the Black Sea. It is the second poorest country in Eastern Europe, with an average salary of just over $300 a month. Ukraine has experienced political and economic challenges during the past seven years. There has been a large migration of people within Ukraine and to Europe because of low-paying jobs, lack of employment, and war.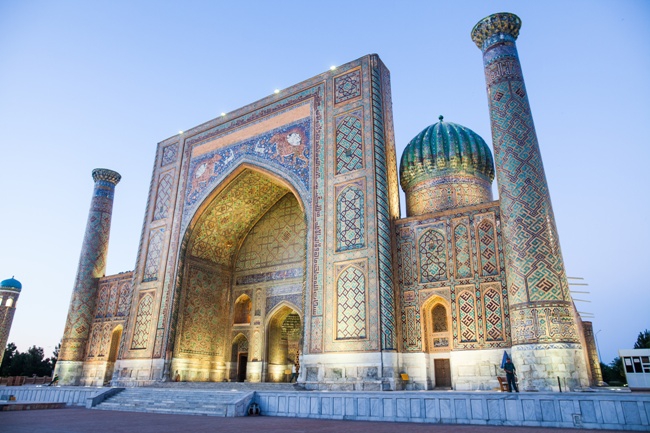 Evangelical Church
Most of Eastern Europe is culturally tied to the Orthodox church. The evangelical church in this region has fought to survive amid skepticism and persecution. The government views churches in Moldova and Transnistria that are not aligned with the Orthodox faith as a sect. They require churches to get special permissions to hold activities and outreaches in their communities. Many of the evangelical churches lack pastoral leadership because of the high rates of emigration.
Only 4.7% of the Moldovan population, less than 1% in Transnistria, and 3.6% in Ukraine are evangelical believers. As a result, most individuals have not read the Bible or heard the hope of the Gospel. Christians in this part of the world feel the resistance to living out their faith against the tide of tradition and Orthodoxy.