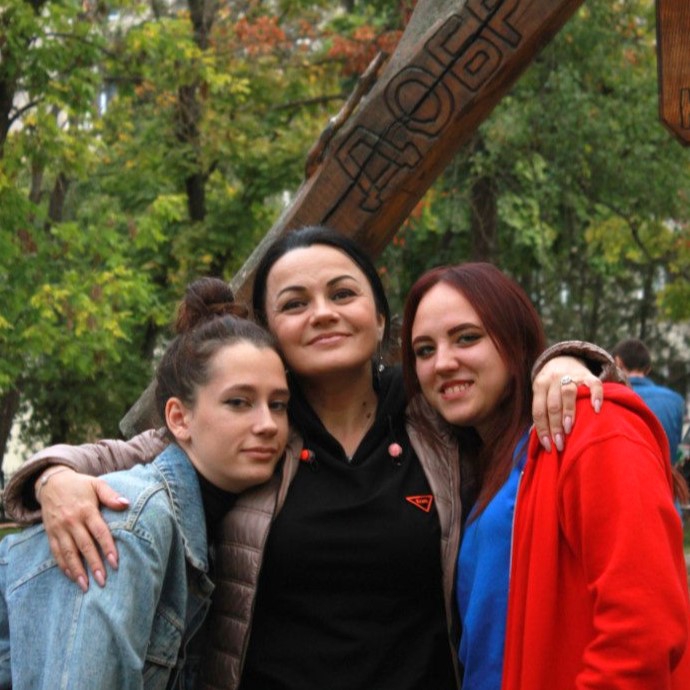 "Three years ago, I found out about Help the Children Charity and their mentoring program and was invited to attend the program by their staff," says 19-year-old Lera.
Help the Children's community centers in Transnistria provide safe places where vulnerable children and teens can receive hot meals, tutoring, mentoring, life skills training, and experience Christ's love.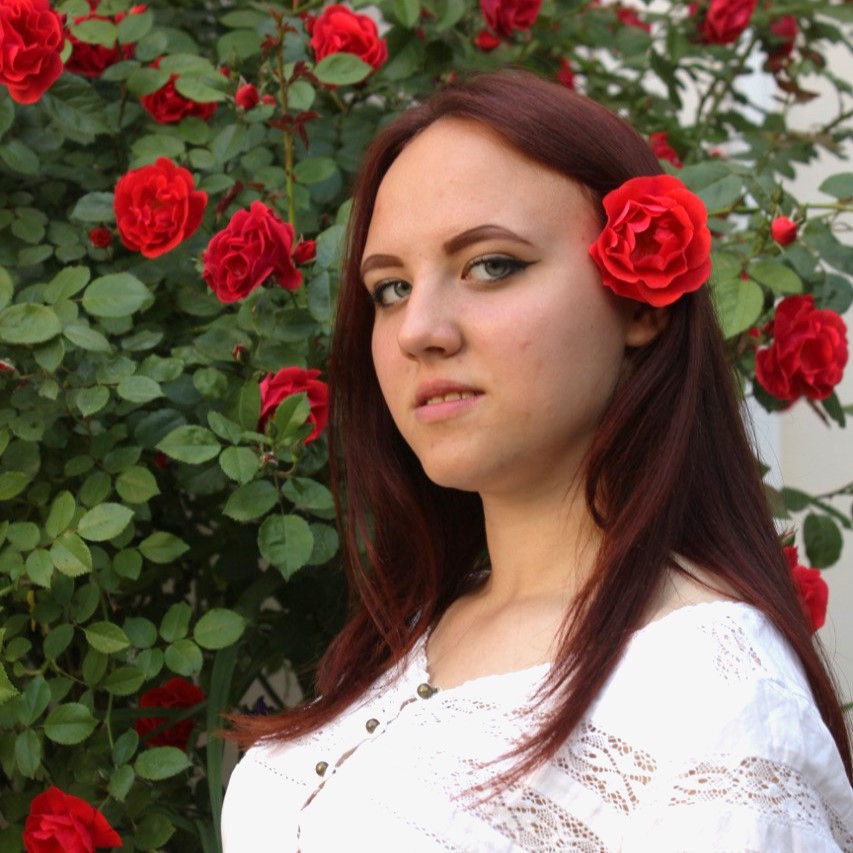 Lera went on to tell us that "Looking back, I can see how many changes have taken place during this time in my life." Through the training meetings she has become more open and sociable. "I'm no longer afraid to talk to people. I now understand that my character can be changed," said Lera.
Through the life skills training, Help the Children endeavors to equip young men and women with practical experience needed for everyday life. They explore skills like cooking, woodworking, sewing, gardening, art, and more. Lera says "the topic about financial budgeting was useful to me and helped me know how best to spend and save my money. Now I plan to save some money for my dream--getting a driver's license." Through these life skills classes, Lera also has uncovered new interests and abilities and said, "some of my talents were revealed at creative events." Along with mentoring and life skills training are social opportunities. Lera says that some of the experiences she has really liked at Help the Children include "playing games, going for bike rides, field trips and excursions, making food at cooking lessons, and times just for creativity and beauty."
Along with preparing young people for adulthood and the working world, mentors offer genuine care and love. "Help the Children has become my second home, and the program staff has always supported me in difficult situations," says Lera. She continued telling us, "I'm a graduate this year, but I don't want to leave. When I have free time, I try to come and talk with these people who have become so dear to me."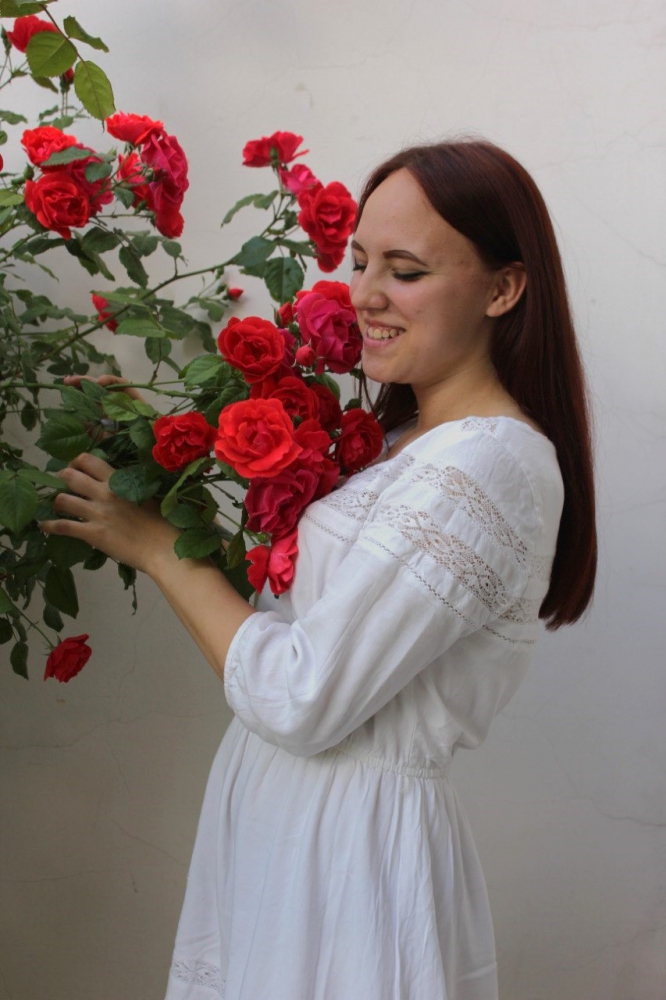 The goal of Help the Children is to meet vulnerable children and teens in their need, help them practically and developmentally, and prepare them for a successful future. "During this time, I visited Help the Children, I have radically changed for the betterment of my character," Lera told us. "Now, I want to graduate college with a good diploma."
The programs offered at Help the Children leave a lasting imprint on the lives of young people—giving them practical help through tools and skills, and hope for their future.