Like the Sun Shining in My Heart
Monday, May 8, 2023 by Amber Schafer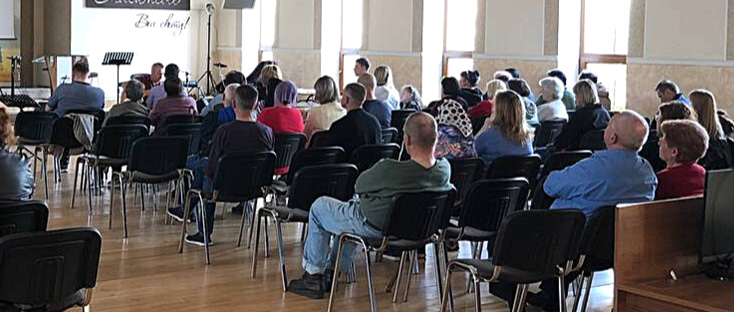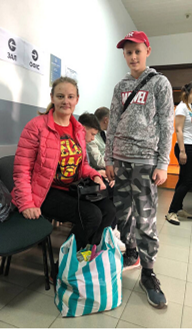 "My family and I are very grateful that the church is here! I had never been to such meetings before. It is as if the sun was shining in my heart! Your church is so good and cozy like a home. Glory to Jesus!
Thank you for your prayers and for the songs. With each meeting, I feel that my soul comes to life. You envelop everyone present in the center with love. You are all so good, attentive, and sensitive. We all need this love and sincerity!"
This was written by a woman who received food and aid from the Water of Life Church in Ukraine. She now brings her family and work colleagues to their Sunday services. She invites everyone she knows!
Water of Life church is part of the church network in Ukraine providing aid to people since the beginning of the invasion in 2022. Through your support, we can continue to provide resources so these churches can give practical help and spiritual hope to those suffering. At the center of all our efforts is the motivating belief that the Gospel brings hope and makes an eternal impact in the lives of men, women, and children. Thanks for your participation!
---
---