Snapshot From The Church Network In Ukraine: Strength to Serve
Monday, March 20, 2023 by Amber Schafer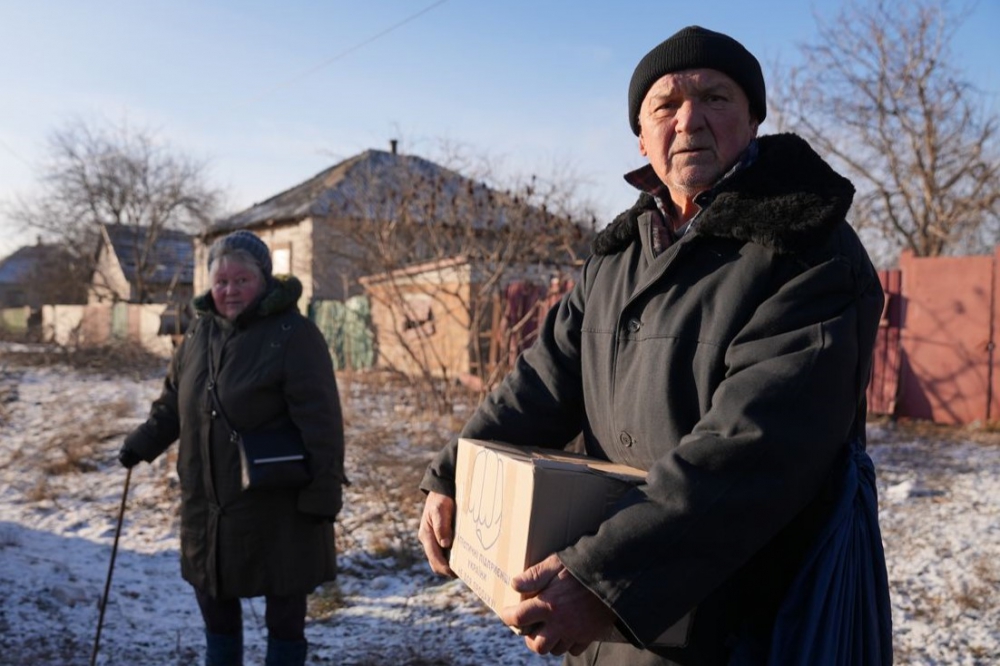 As the war in Ukraine persists, our church continues to serve refugees. We are sending resources to the front line of the war. In one month, the church was able to deliver 1.5 tons of food, clothes, and hygiene items extremely close to the hostilities in the eastern region. According to our brothers who drove the aid there, many people came to get help and started coming to the worship services at the local church.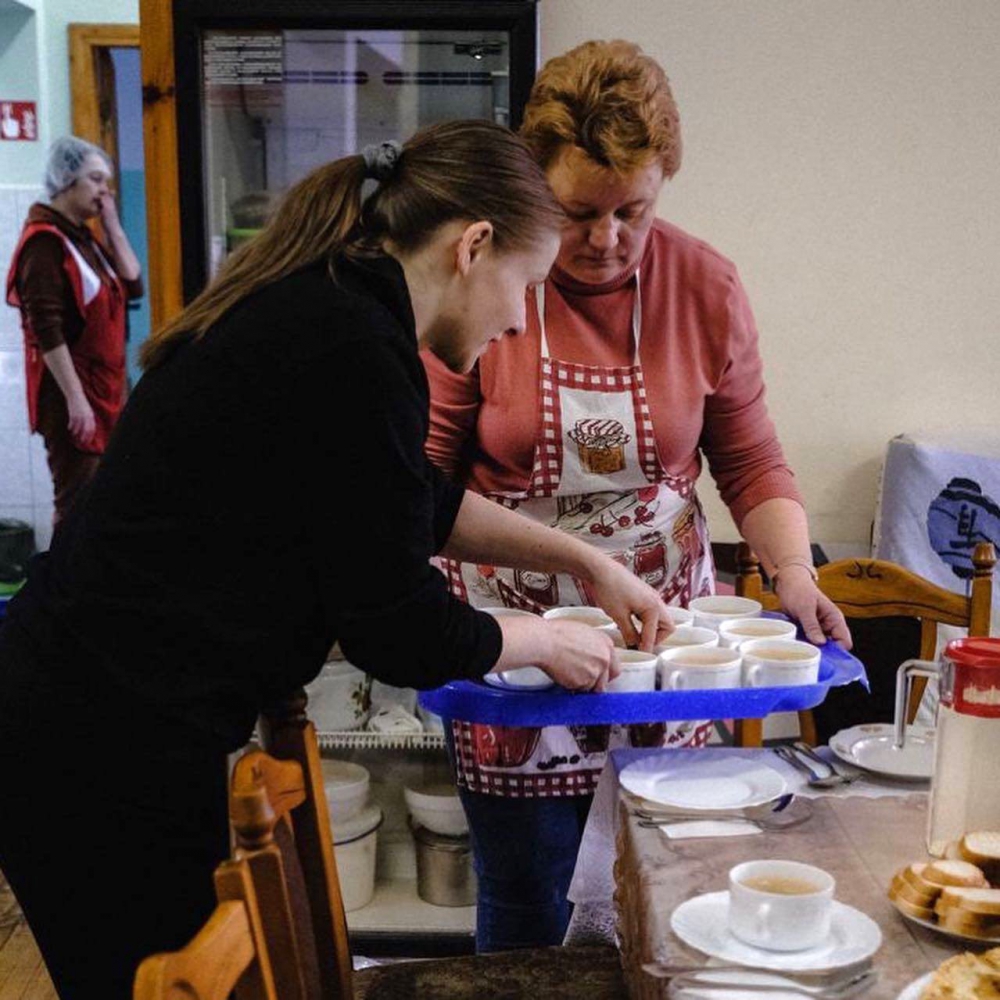 Additionally, we continue to develop the ministry within our local church. I try to support and encourage our volunteers and ministers who are serving in the community, as well as those who are temporarily overseas in this challenging time.
Your prayers and support give us the opportunity and strength to serve many people who find themselves in difficult circumstances due to the war.
- Victor, Ukraine
Victor is part of the network of churches in Ukraine providing aid to people during the war. Through your support, Summit Missions International can continue to provide resources so these churches can give practical assistance and spiritual hope to those suffering. At the center of all our efforts is the motivating belief that the Gospel brings hope and makes an eternal impact in the lives of men, women, and children. Your support helps us reach more refugees and people throughout Eastern Europe with the Good News of Jesus. Thanks for your participation!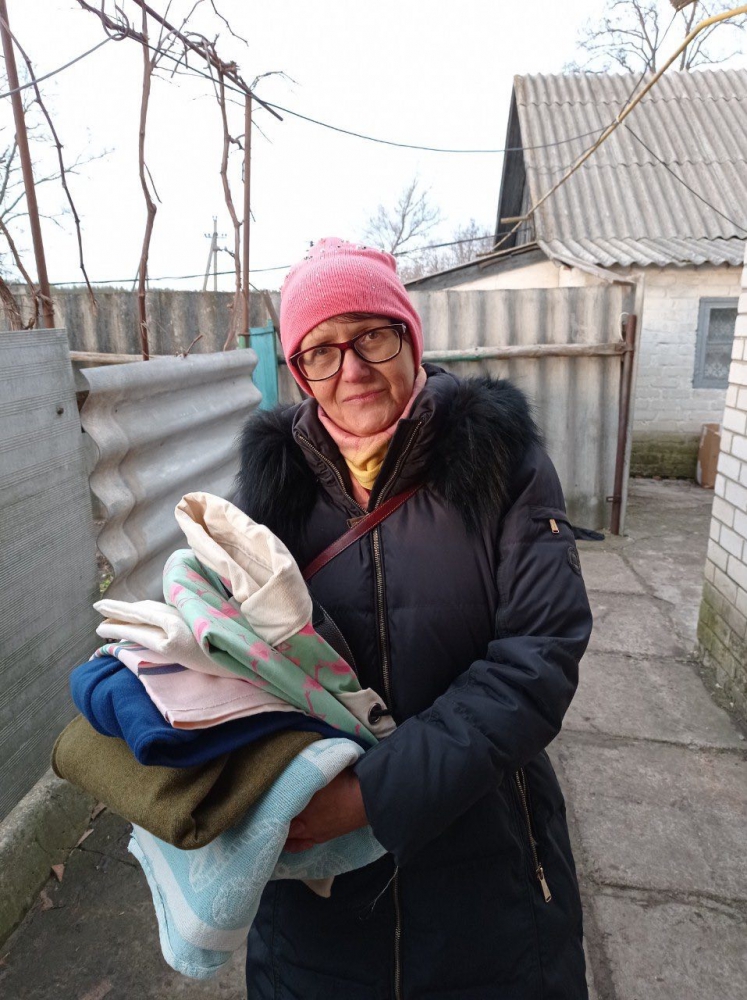 ---
---