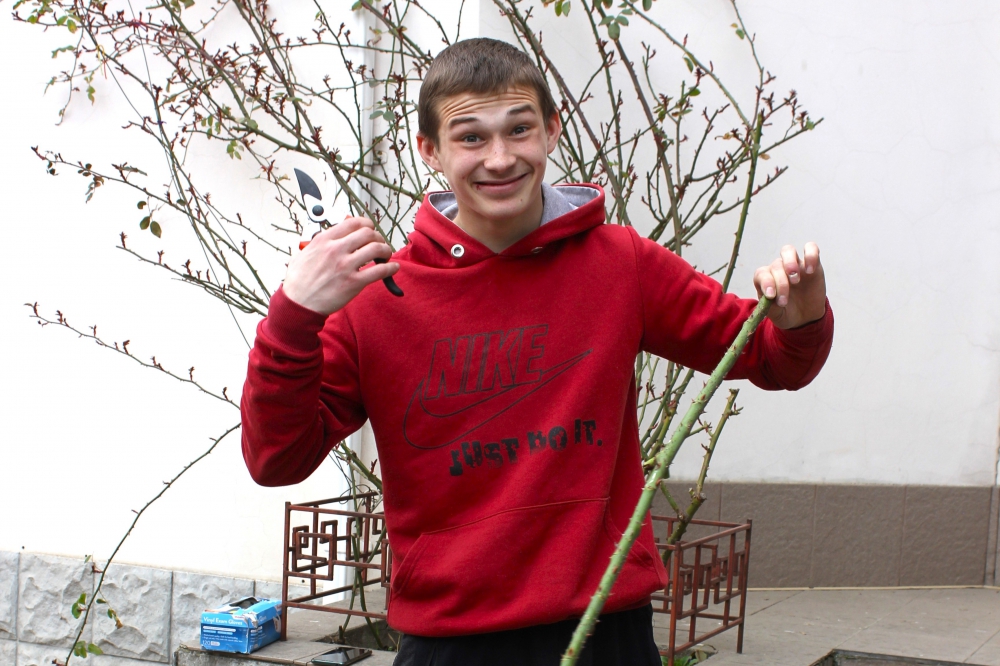 This is Dima! He is only 18 years old but has had a difficult fate. Very early in life, the burdens and responsibilities of an adult man were placed on him. He lives alone with his mother, who is ill, can barely walk, and needs constant care. He does not know his father.
His mother was diagnosed with purulent erysipelas, a bacterial infection of the skin. Because of this disease, she regularly needs to buy medications and change dressings on the infected areas. In addition to taking care of his mother, Dima also studies at college as an auto mechanic. He tries to find work to earn money to support his family since his mother does not receive a pension, disability benefits, or any other government support.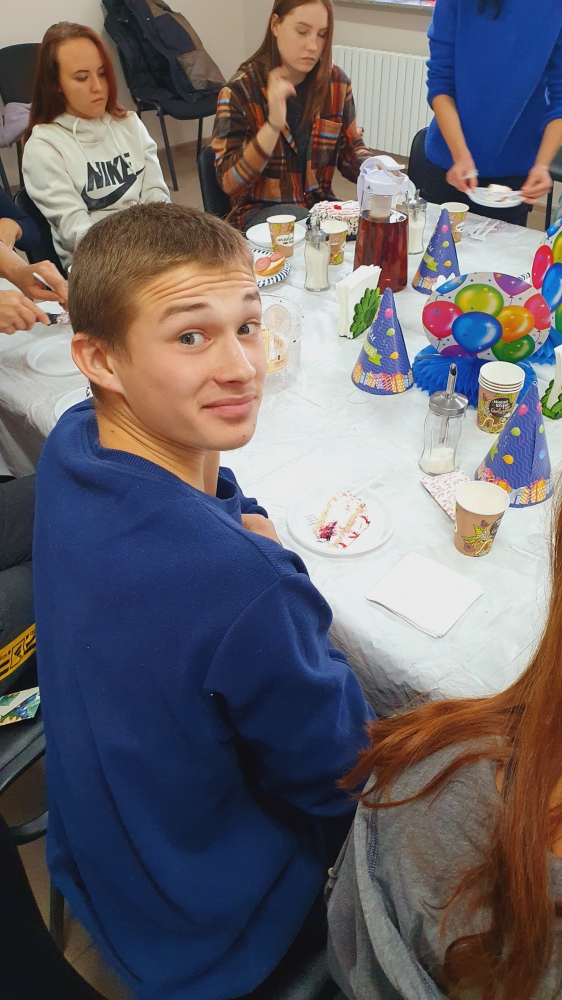 For two years, Dima has been a participant in the Mentoring program at Help the Children's community center in Transnistria. According to Dima, the program has helped him to better understand himself, and to reveal talents and skills he did not know he had. Help the Children's mentoring program has given him useful social skills that have now helped him in life, studies, work, and in communicating with other people.
Dima says that his life has been significantly influenced by mentors, who over the past two years, have become close friends. These mentors have provided support, helped in difficult life situations, and given wise advice.
It was through communication with his mentors that Dima first heard about God. But as he says, "initially I did not take this seriously." However, later, he ran into a major problem with the house where he and his mother lived. There was a large water debt of more than $600, which was too much for their family to afford. In February of last year, the family received a notice that the water in their house would be turned off if the debt was not paid within a week. Dima was in despair. He knew he could not solve this problem on his own. For the first time in his life, he prayed and turned to God for help. A few days later, someone he barely knew approached him and handed him an envelope with a note that read "I don't know if you believe in God, but He put it on my heart to give you this, He loves your family." The envelope contained the entire amount needed to cover the debt. This was the first and very significant miracle in his life, which later influenced the development of his relationship with God.
Through the mentors at Help the Children, Dima later on was able to find another part-time job. It was construction work at the house of the pastor of a local church. There, Dima met Christians and began to go to church with them.
Today Dima speaks about God with shining eyes. He serves in the local church and is preparing for baptism. Despite the fact that his life is still very difficult and his mother is still sick, he does not give up, and sincerely believes that nothing is impossible with a loving God!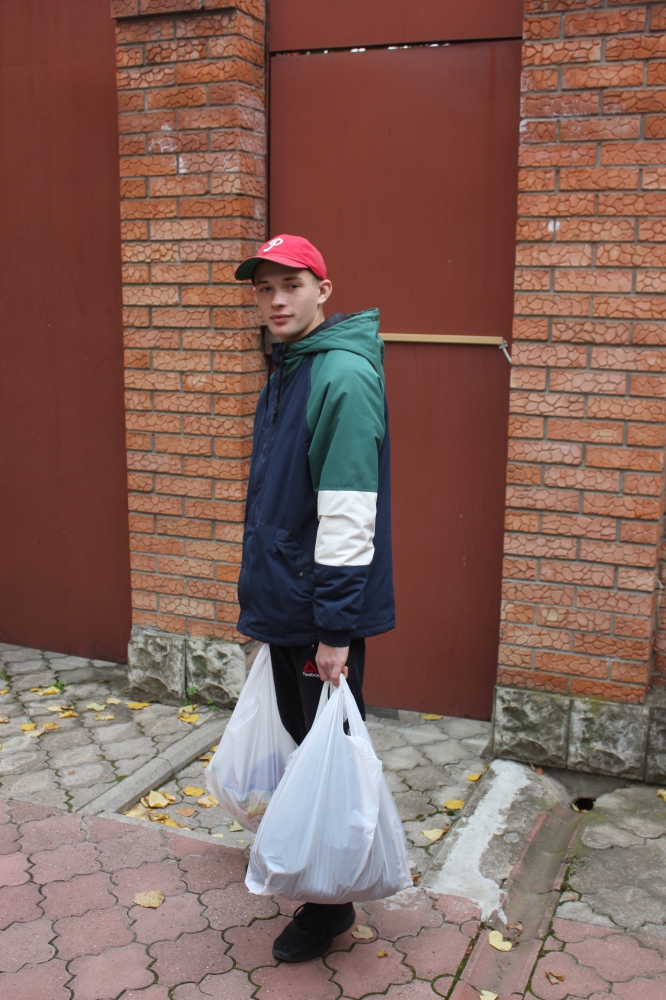 Help the Children is a partnering program of Summit Missions International. Their community centers provide safe places where vulnerable children and teens can receive hot meals, tutoring, mentoring, life skills training, and experience Christ's love.