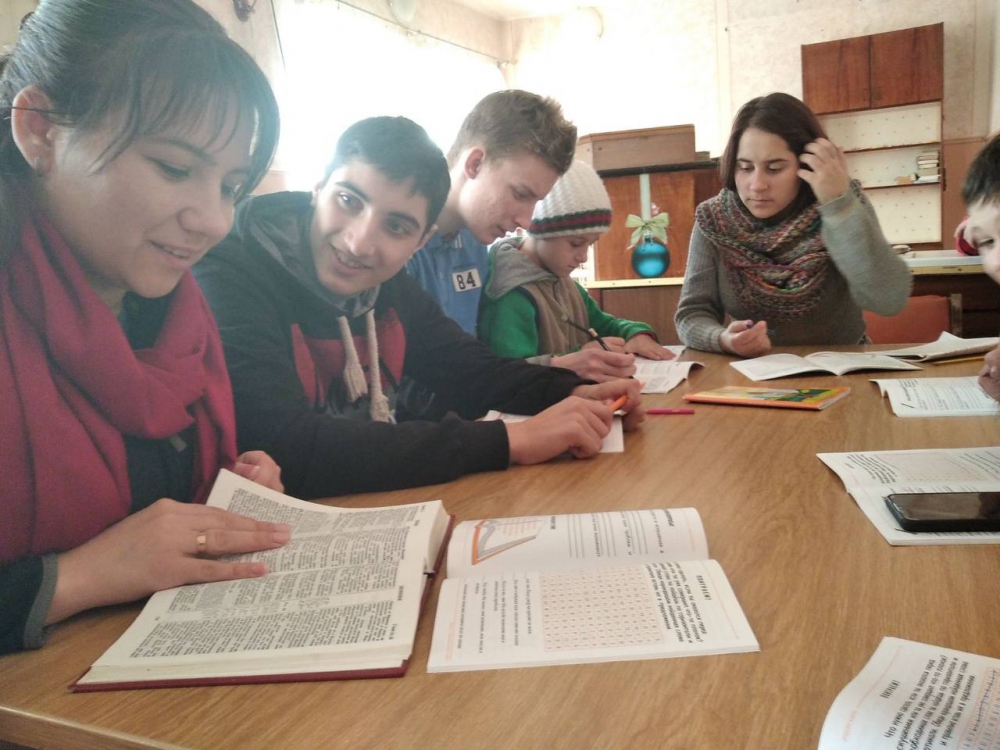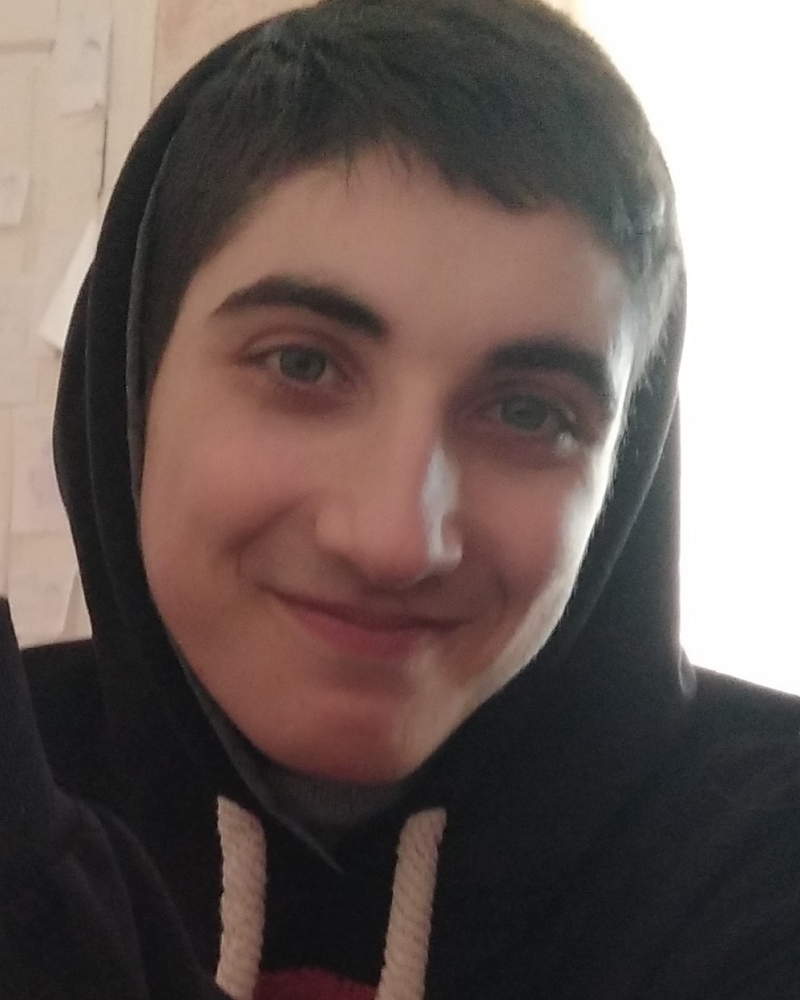 Meet Andrey! He studies in the 9th grade at a Moldavian-speaking school in his hometown of Grigoriopol, Transnistria. He is a fan of table tennis and football.
While his mother is abroad in search of work, Andrey lives with his elderly grandmother.
Since elementary school, Andrey has been attending the Children of the Street program. This program provides a safe environment on the property of the local church where the poorest children in the community can receive a fresh, hot meal, tutoring, daily Bible lessons, and activities. The program opens its doors to 20-30 children from the community daily.
Although Andrey was brought up to treat adults with respect, he was a bully toward other students and had a hot temper. But now, after attending the Children of the Street program, he is completely different. He is now alert to needs and always ready to assist. He even helps his grandmother with housekeeping.
"I can say with confidence that the Bible lessons and verses, interaction with the program mentors, and personal conversations over time have changed his attitude toward others," says Veronica, the program coordinator. "Andrey now reacts differently to various situations, has become more balanced, in his response towards people. Thank God that He changes hearts, gives right thoughts!"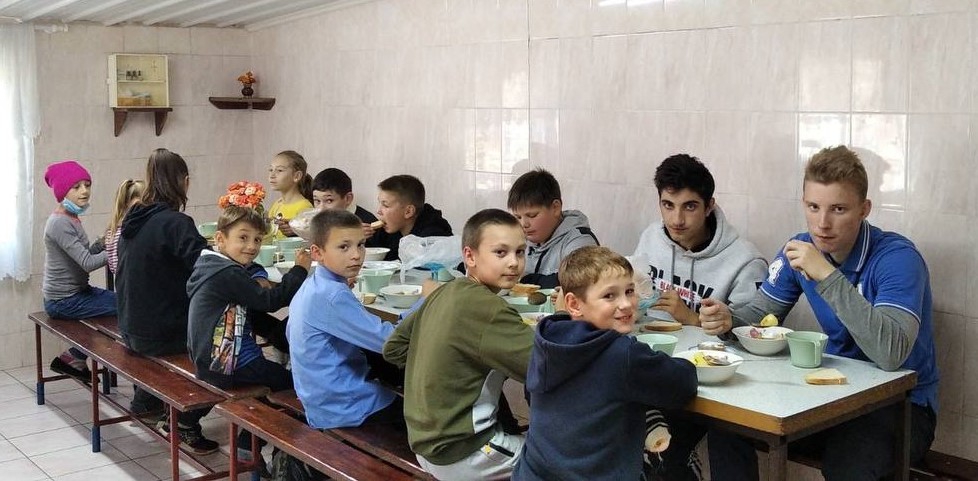 Ways you can pray for the Children of the Street program and the children that attend:
Pray for the families of these children and the friends who surround them.

Pray for their studies in school.

Pray for Veronica and the program staff who interact with these children and show them Jesus' love.
Become a prayer partner: https://summitmissions.org/pray