Snapshot From The Church Network In Ukraine: Salt and Light
Thursday, February 16, 2023 by Amber Schafer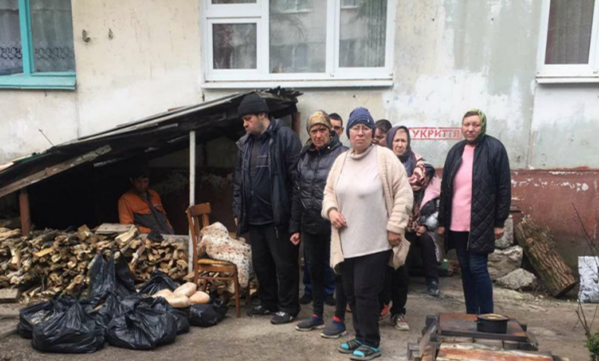 Though Russia began a full-scale war on Ukraine in February 2022, the church in Ukraine never stepped aside. From the first days of the war, churches, volunteer movements, and civic organizations have taken responsibility and joined together to serve the people of Ukraine in a variety of ways: humanitarian aid, medicine, and evacuation of people.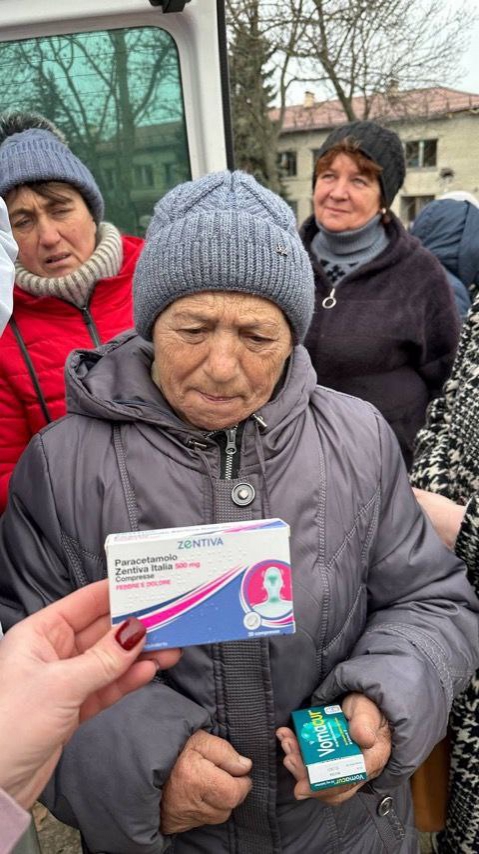 It is through this participation that God spreads His kingdom through His Body. The church not only continues to actively do good works, but it also is salt and light, wherever possible, in all of Ukraine.
We appreciate those who have supported the work of the Generation's church network in Ukraine with material help. These gifts have served as a good bridge to the hearts of lost and confused people. Today our people are particularly open to the Word of the One who governs all things. Thank you for your prayers and help—we press on together!
- Roman, Ukraine
The network of churches in Ukraine are providing aid during the war. Through your support, SMI can continue to provide resources so these churches can give practical assistance and spiritual hope to those suffering. At the center of all our efforts is the motivating belief that the Gospel brings hope and makes an eternal impact in the lives of men, women, and children. Your support helps us reach more refugees and people throughout Eastern Europe with the Good News of Jesus. Thank you!
---
---