Snapshot From The Church Network In Ukraine: We Sincerely Thank You for the Opportunity to Serve
Thursday, February 2, 2023 by Amber Schafer
Peace be with you, dear brothers and sisters. We sincerely thank you for the opportunity to serve with you in this time of great need for the people of Ukraine.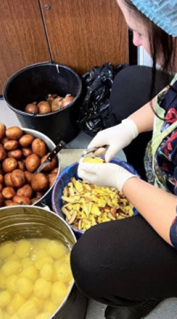 Our regular ministry is in the Kherson region; however, we are currently displaced. In our current location in Western Ukraine, we are receiving and helping refugees and developing a church for people who have been displaced. We also carry humanitarian aid to Eastern Ukraine and support local churches that are now under occupation.
Thank you for your material support because it makes it possible to help others, continue the ministry, and spread the Gospel to everyone. Praise God!
-Vasily O., Ukraine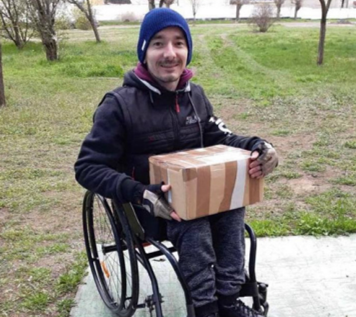 Vasily is part of the network of churches in Ukraine providing aid to people during the war. Through your support, Summit Missions International can continue to provide resources so these churches can give practical assistance and spiritual hope to those suffering. At the center of all our efforts is the motivating belief that the Gospel brings hope and makes an eternal impact in the lives of men, women, and children. Your support helps us reach more refugees and people throughout Eastern Europe with the Good News of Jesus. Thanks for your participation!
---
---